Thank you for visiting my website! See below re availability:
-I am fully booked for Weddings in 2023.
-My 2024 and 2025 wedding cake diary is open, please note quotes will be a rough estimate, due to rising costs they may change substantially.
Planning a wedding is very exciting and choosing a wedding cake and/or cupcakes for your special day is one of the many fun parts of planning. Hannah Culley's Cakes wants to give you a stress and pressure-free process to make sure you enjoy the planning journey and come up with an edible creation that's perfect for your day. Hannah Culley's Cakes specialises in beautiful buttercream cakes & can also provide cupcake & brownie towers, delicious biscuits or yummy little cake pops. Dairy free cakes and gluten free wedding cakes are also an option but don't worry – when we take something out the flavours are still awesome!
When getting in touch with Hannah about wedding cakes it is always really useful to list your venue, date, any allergies, rough idea of design, approximate numbers and any colour scheme or theme you may have.
Please note your date isn't secure without a £50 deposit, your date is held with Hannah for 4 days from her response.
Prices very much depend on the design, flavour, size and venue location as your cake is completely bespoke! The below will help you with information on portion guide and approximate pricing.
Two tier to serve between 50-70 portions (10" & 8") from £420.
Three tier to serve between 80-100 portions (10", 8" & 6") from £565.
Four tier to serve between 120-150 portions (12", 10", 8" & 6") from £595.
Cupcakes start at £3 per cupcake but prices depend on how many required and how many flavours chosen. This also applies to brownies.
Hannah Culley's Cakes can provide cupcake or biscuit favours all with the option of decoration, personalisation and flavours. These all start at £3.00 each but prices vary depending on amount and design.
Hannah Culley's Cakes offers a £20 taster box and optional consultation, the taster box consists of twelve cupcakes of four flavours. Consultations either take place in Hannah's home or Hannah can come to you, whichever is easiest. Consultations can last just 20 minutes or even up to an hour depending on detail and questions discussed. Wedding cake quotes always include delivery to your venue (within a 40 mile radius) and a minimum deposit of £50 is required to secure your booking, which is taken off the final price. For more information please see the
terms and conditions
.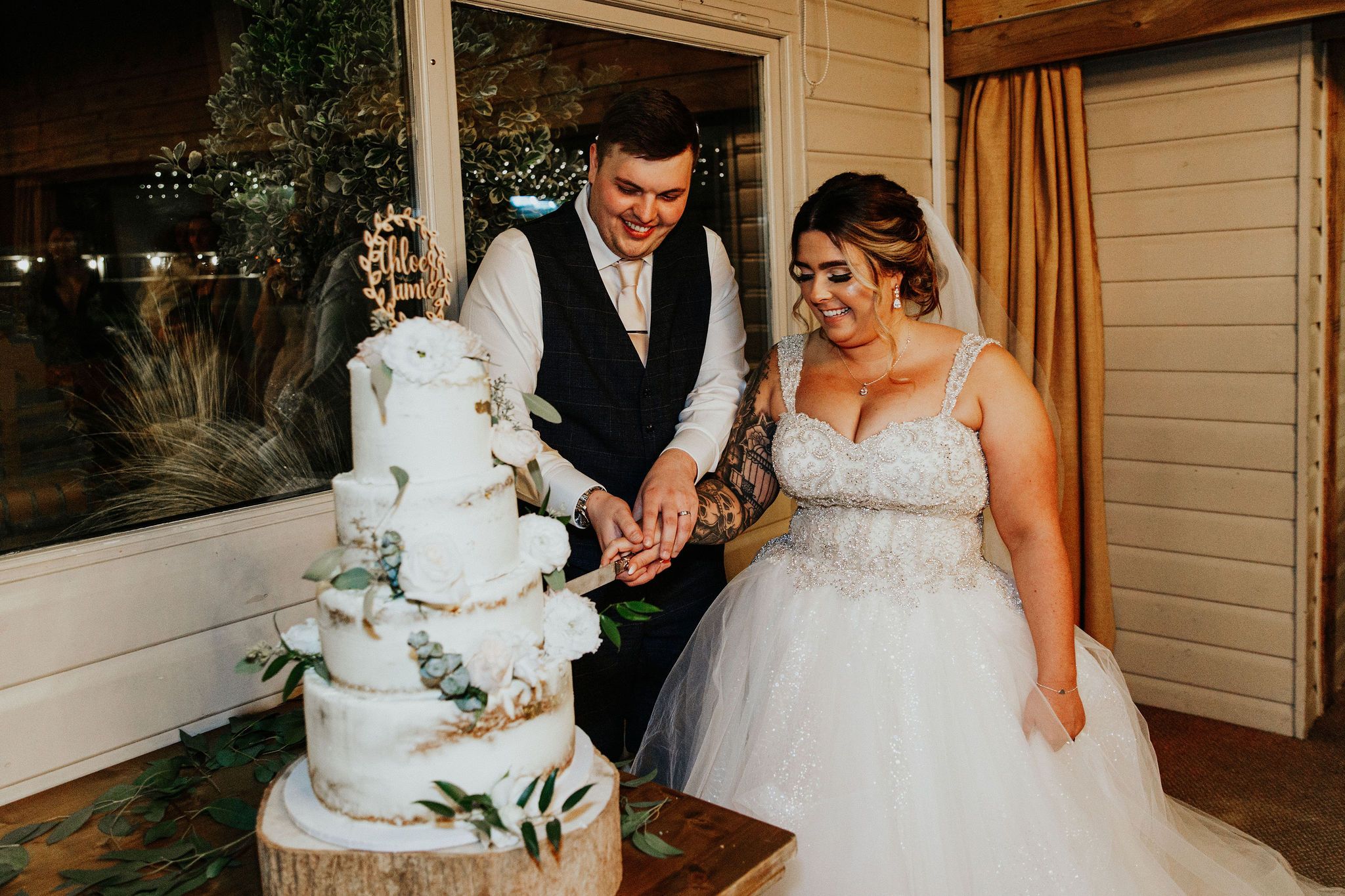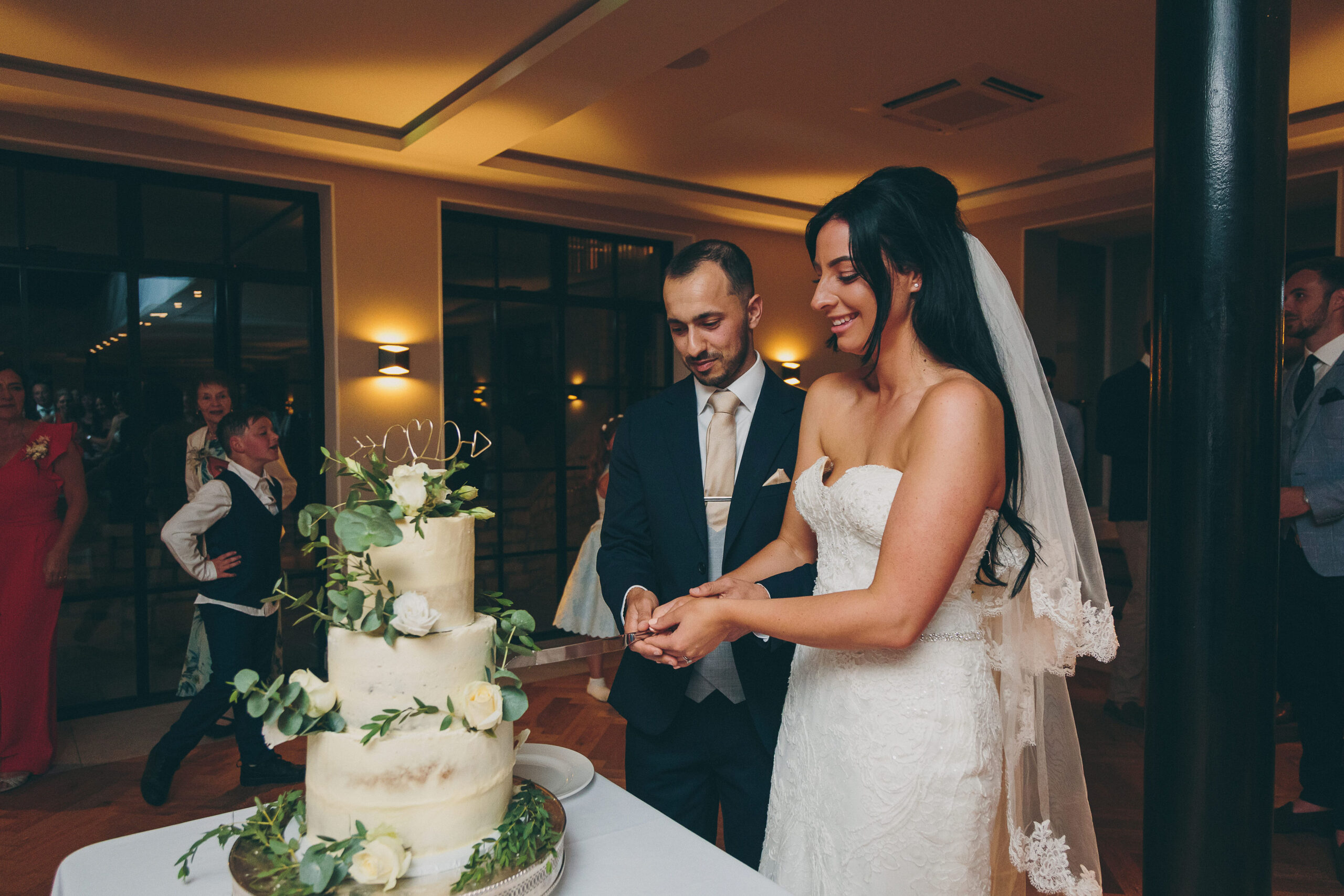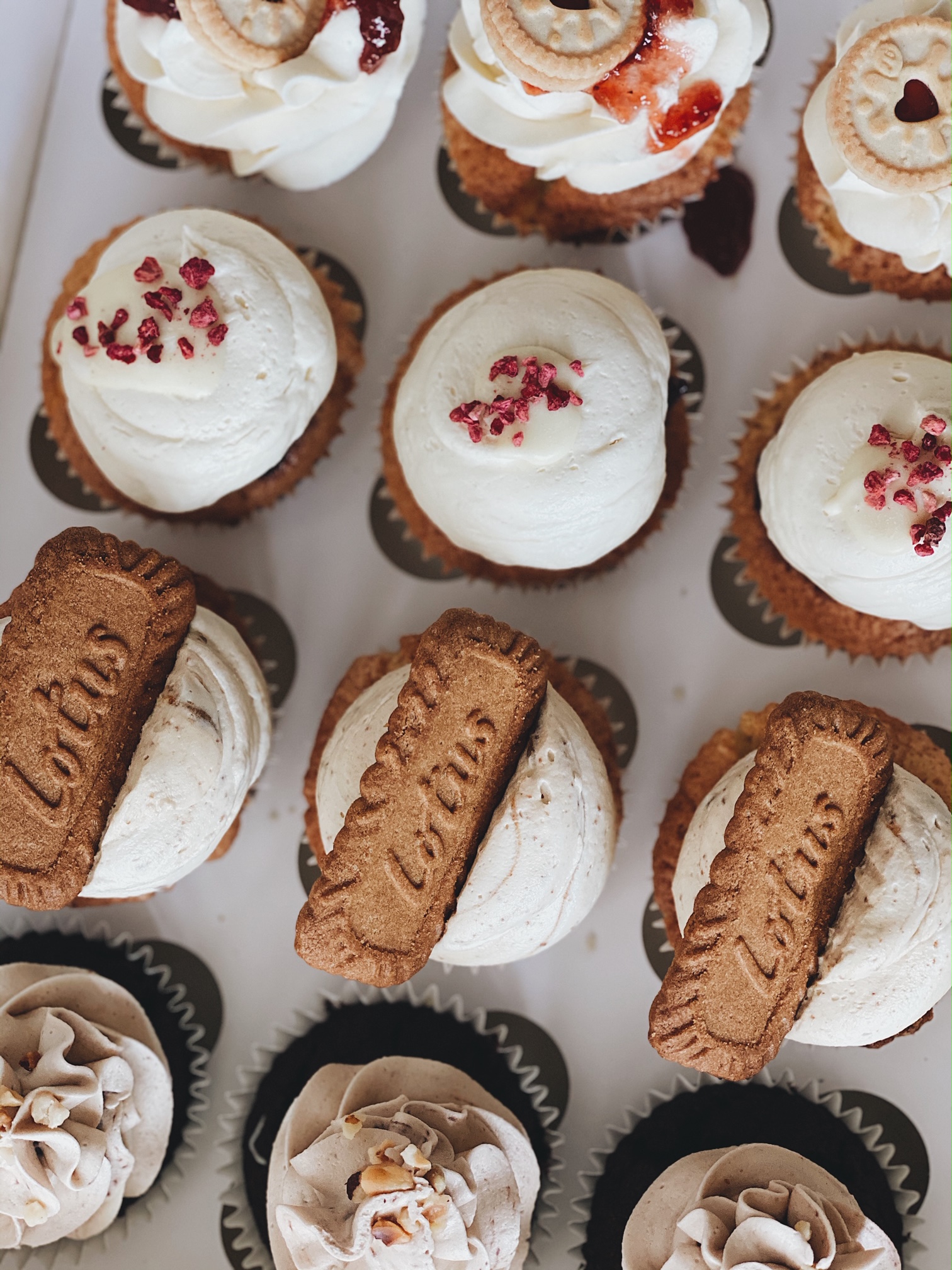 Flavours
Hannah prides herself on offering a friendly and professional service right the way from the first 'hello' all the way through to the delivery and set up of your cake. It's never too early to enquire, Hannah recommends getting in touch 18 months before maximum and 6 months before as the minimum. Flavours that we offer for wedding cakes are below, all of these are available in the taster box.
– Biscoff
– Bounty
– Carrot
– Chocolate
– Chocolate cherry
– Chocolate orange
– Chocolate Oreo
– Chocolate peanut butter
– Coconut raspberry
– Jammie Dodger
– Lemon & blueberry
-Lemon & elderflowers
– Lemon & raspberry
– Lemon curd
– Mocha
– Nutella velvet
– Passionfruit & white chocolate
– Raspberry & white chocolate
– Salted caramel
– Strawberry & white chocolate
– Vanilla
– Victoria sponge
Delivery locations
Hannah Culley's Cakes is pleased to be a preferred supplier at the following venues:
Hannah Culley's Cakes covers a wide range of venues, some of which we've delivered to are listed here:
Here at Hannah Culley's Cakes we do our best to accommodate your every need and will be as helpful as possible when you make your decision! Please do get in touch if you'd like to discuss your wedding cake.